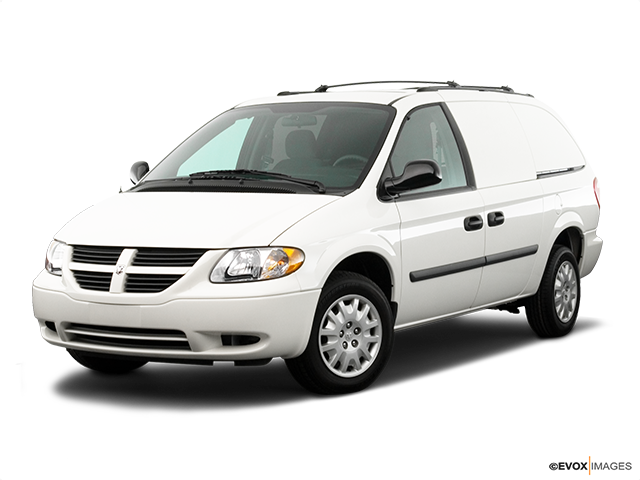 Services Performed
Vehicle needs Vapor canister solenoid.
When heater is turned on, passenger side floor vent blows cold air. when AC is on it blow hot air. also AC not blowing cold air. AC working fine, issue is cabin air filter housing is gone as well as cabin air filter. This door allows air to pass over evaporator and instead is going straight down passenger side.
Check, overall found rear brakes very low. suggest replacing them and turning rotors. Found LEft Rear shock blown and leaking suggest R&R both rear shocks. Front left strut leaking front right defective. Suggest R&R both front struts. Found rack and pinion leaking left and right side pouring out needs R&R as well as inner tie rods have a lot of play (rack and pinion will come with tie rods).
BRAKE SHOES &/OR PADS – Remove & Replace – Front Axle – [Includes: Clean, lube and/or replace Brake Hardware as necessary. Adjust Brakes (where applicable). Includes: Repack Wheel Bearings (where applicable). DOES NOT include refinishing.]
Rear
removed and replaced, works as designed.
removed and replaced rack and pinion assembly. no more leaks from rack and pinion. this repairs covered the leaking rack and pinion as well as the bad inner tie rod issue. works as designed.
Jesse S. gave our service a 5 star review on 4/12/2022