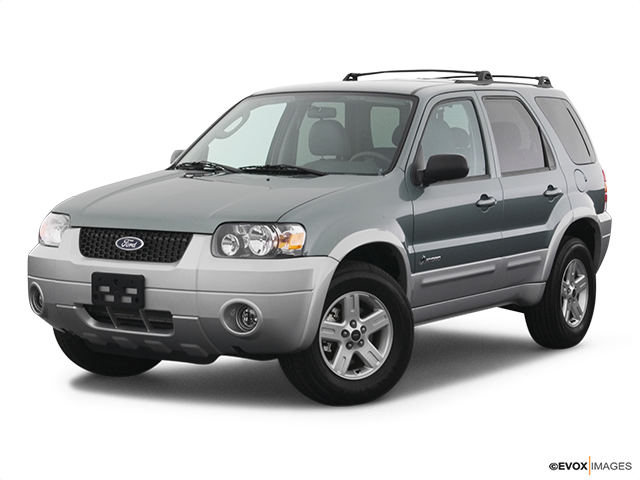 Services Performed
Perform Emissions Inspection
Pulled intake to pull plugs and coils. Customer needs #4, 5 & 6 coils and plugs. Will do himself. Multiple misfires.
replaced all cats, 1 o2 sensor, fuel pressure sensor, egr, etc. Runs rough. About 40 mph cuts out and sputters. #1 cylinder misfire. Replaced with cylinder #6, Cylinder #2 misfire, replaced with #5 and then replaced with used coil, Cylinder #4 misfire. Needs 3 coils. #4, #5, #6 coils need to be replaced.
Edward C. gave our service a 5 star review on 2/2/2021