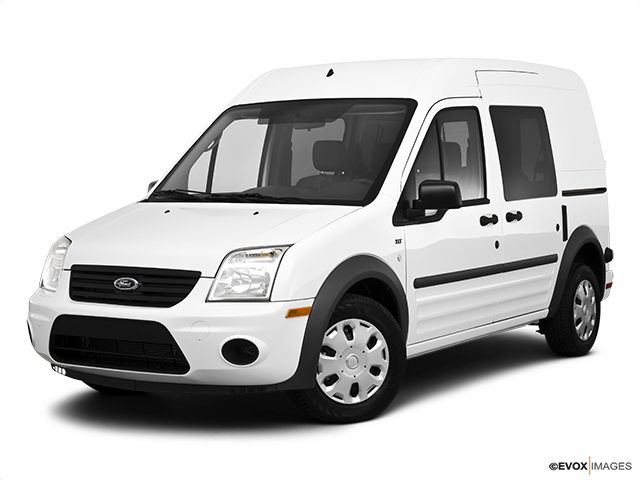 Services Performed
Runs rough, loss of power check engine light on. Similar symptoms to last visit. Check found codes: P0300, P0302, P0303, P0316 Check and found Air intake hose with large split, needs replaced before further diag. check, pulled plugs and coils to check misfires and found ignition coil 2 and 3 flooded with water. needs two new ignition coils.
Removed and replaced air intake hose. No more intake leak
removed and replaced 2 ignition coils #2 and #3 No more codes after test drive ran all monitors except evap. ready for smog.
Samuel C. gave our service a 5 star review on 5/20/2022